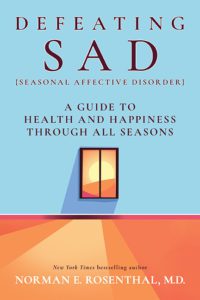 Now in his landmark new book, Defeating SAD, Rosenthal offers an up to date guide to overcoming the miseries that millions experience with the changing seasons.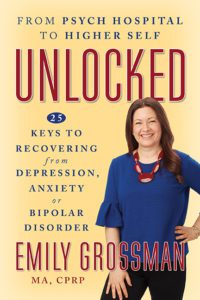 In Unlocked, Emily Grossman, who was hospitalized a dozen times with bipolar disorder, and nearly institutionalized in her teens and twenties, shares her own story, and offers you 25 keys to recovery.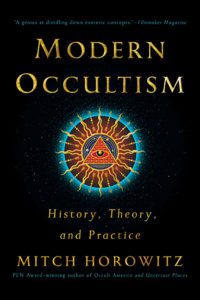 An Enthralling History of the People, Ideas, and Practices that Shaped Today's Occult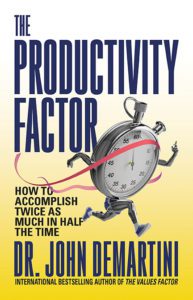 In this powerful and provocative book, Dr. John Demartini shows you how to overcome the biggest blocks to productivity and streamline your path to success and happiness.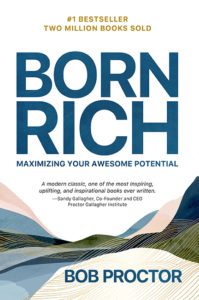 In Born Rich, Bob Proctor has done it again, this time taking you step by step to the surprising discovery that success is not always reaching out for something that you don't have but rather only reach­ing over and rearranging the pieces that are already there.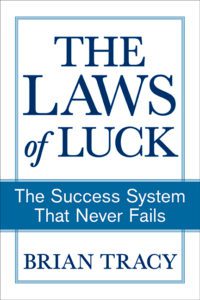 In this book, Brian Tracy shows how to put the laws of luck to work for you. You'll race forward faster than you ever imagined getting more done, earning more rewards, having more opportunities, and ultimately reaching the goal that everyone wants: happiness.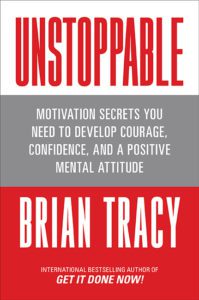 Brian Tracy can show you how to develop motivation on-demand, sustain it through the difficult periods of life, and instill this motivation so intricately into your daily life that you make the very idea of motivation unnecessary. That's when you become UNSTOPPABLE!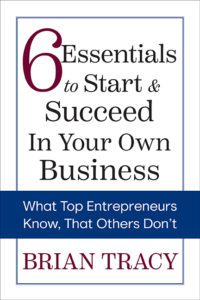 6 Essentials to Start and Succeed In Your Own Business
Let Brian Tracy, one of the world's foremost authorities on the subject of entrepreneurship, introduce you to 6 Essentials To Start & Succeed in Your Own Business, and expose you to the most innovative, current—and most importantly—proven ideas on how to become successful.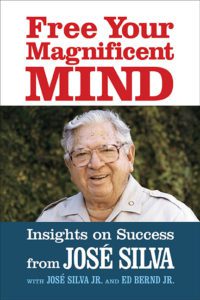 Free Your Magnificent Mind
After 15 years of teaching more than 3 million people his System for using more of their mind the way ultra-successful people do, Jose Silva wanted to continue guiding them, so he started a "From the Founder" Column, which became the most popular feature in the Silva Method Newsletter. Your Magnificent Mind, contains 100 of these columns and articles.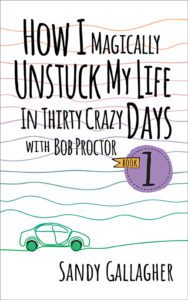 How I Magically Unstuck My Life in Thirty Crazy Days with Bob Proctor
For decades, Sandy Gallagher, co-founder of Proctor Gallagher Institute has helped millions achieve more successful professional and personal lives. While the principles Gallagher teaches are timeless, the moment  has come to apply them to a world of stuckness.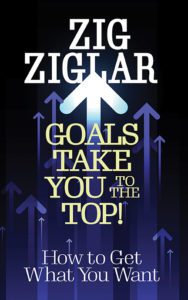 Goals Take You to the Top
Goals Take You to the Top! features some of Zig Ziglar's most classic ideas on goal setting and goal achievement, guaranteed to produce measurable results in your life.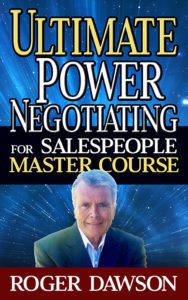 Ultimate Power Negotiating for Salespeople Master Course
Negotiating is a fact of life for everyone. But it's crucial for anyone in sales.
Here Roger Dawson explains the ins and outs of power negotiation—a process with its own secret rules and procedures.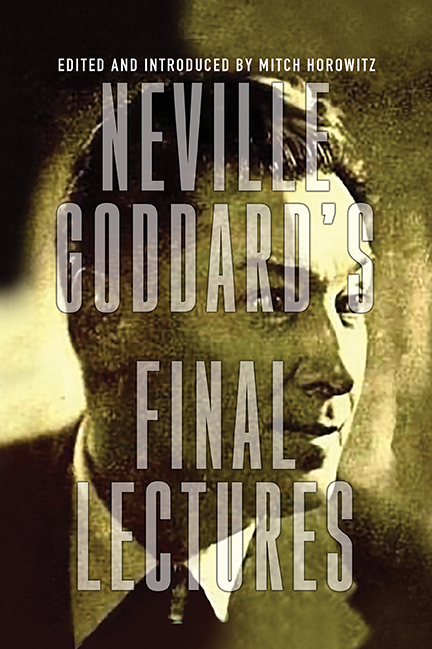 Neville Goddard's Final Lectures
In Neville Goddard's Final Lectures, scholar of esotericism Mitch Horowitz introduces, annotates, and collects the fullest record yet of talks the mystic giant Neville Goddard delivered in the closing months of his life in 1972. Mitch also reveals previously unknown details of Neville's death.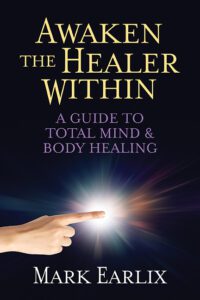 his book has an explosive secret: you have the power to heal. No matter who you are.

Mark Earlix, a master healer with over 40 years of experience, tells you how.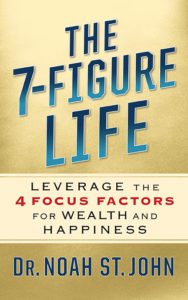 Whether you're making $50,000, $500,000 or $5,000,000 a year, the biggest 6-figure LEAK in your business comes down to just two things. And the longer you wait to embrace The 7-Figure Life Formula taught by legendary business coach Dr. Noah St. John, the more money, wealth and opportunity will slip through your fingers.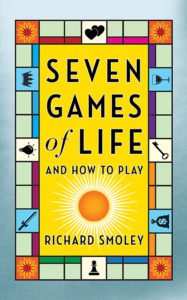 Life can seem to be a serious business. We could also look at it as a game—or a series of games. They include survival, love, power, pleasure, courage, creativity, and the Master Game!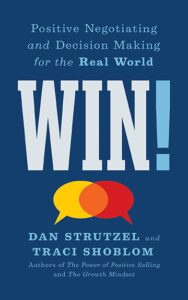 In WIN! Positive Negotiating and Decision Making for the Real World, Authors Dan Strutzel and Traci Shoblom will teach readers the four steps to make sure that Everybody WINS.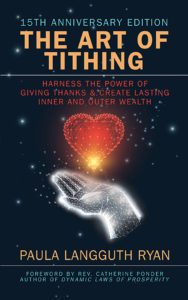 Harness the power of tithing today. Say "thank you" for the abundance manifesting or appearing in your life right now—and in the days to come. This pioneering book launched the contemporary prosperity movement and has created lasting change for people in more than 67 countries.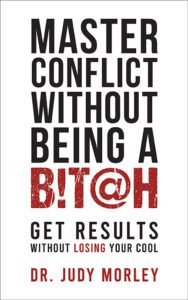 Master conflict Without Being a B*tch
This book is about YOU. If you have the discipline to master the five strategies Dr. Judy Morley lays out, you will be much more confident in situations with potential disagreement.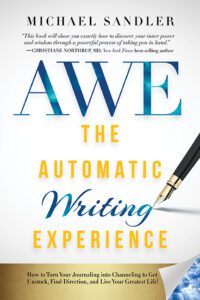 Automatic Writing Experience
In AWE, you'll quickly and easily learn how to tune into wisdom, get answers, find direction, and point your ship almost anywhere you desire. Using AWE, you'll tap into the most powerful manifestation tool, putting the law of attraction into action, helping attract your dreams, and much more.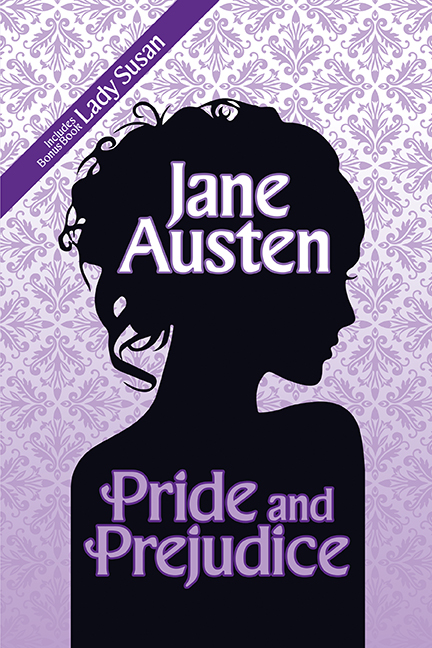 Jane Austen's radiant wit sparkles throughout as many subtle shades of pride do battle with countless layers of prejudice in this ultimate "happy ever after" tale.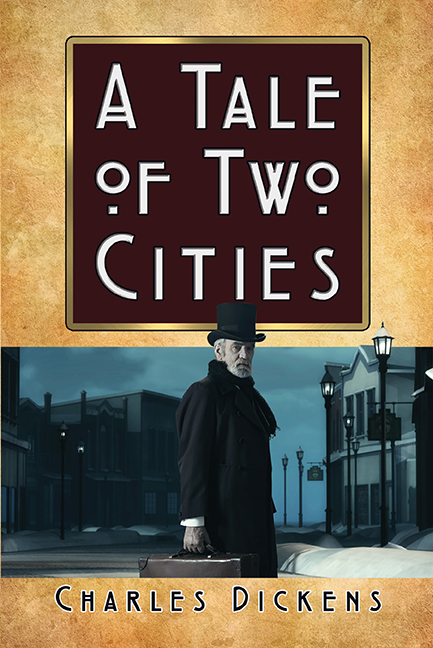 This beautifully designed literary classic rich in drama, romance and heroics underscores the themes of imprisonment, injustice, social anarchy, resurrection, and the renunciation that fosters renewal. In it, Dickens compresses an event of immense complexity to the scale of a family history.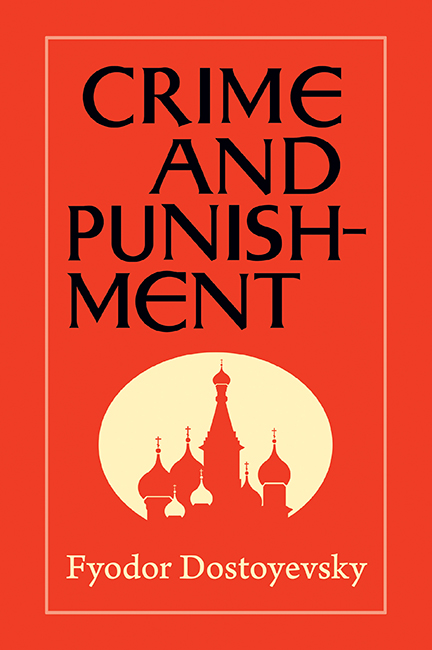 As usual in Dostoyevsky's work, he brilliantly explores the psychology of his characters for a deeper understanding of their motivation and conflict central to the human condition. First published in 1866, Crime and Punishment is one of Fyodor Dostoyevsky's most famous novels, and regarded as one of the true masterpieces of world literature.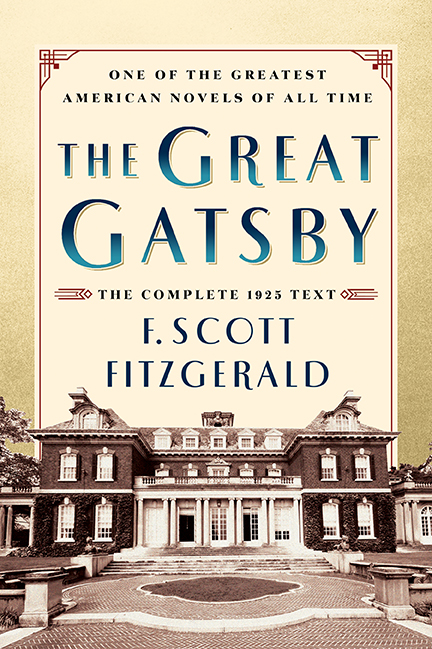 Long regarded as one of the greatest American novels of the twentieth century, The Great Gatsby expresses many of the central themes of the American myth: romance, love, the quest for wealth and status, loneliness, and corruption.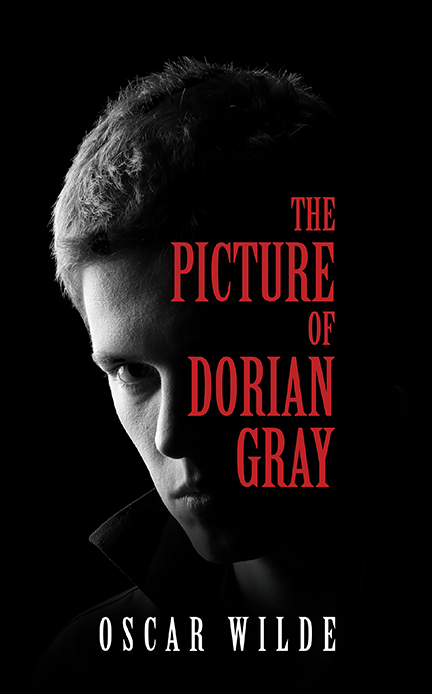 The Picture of Dorian Gray
This celebrated masterpiece is Oscar Wilde's only novel. A mesmerizing tale of horror and suspense, it has endured due to its artful prose and the philosophical questions it raises, as well as the scandal it caused upon its initial publication in 1890.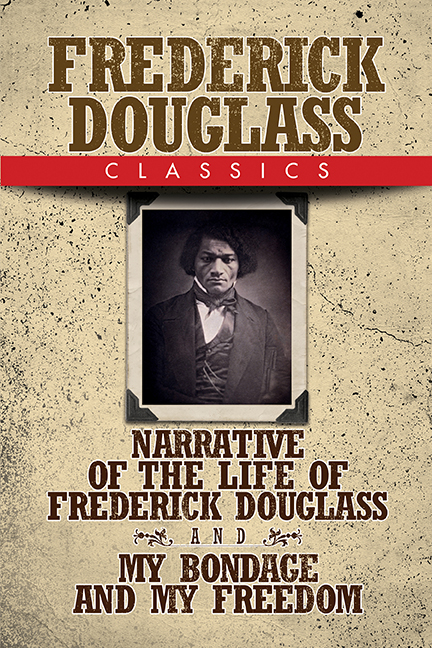 Frederick Douglass Classics
Get 2 autobiographical classics of American literature by a former slave and a leader in the abolitionist movement!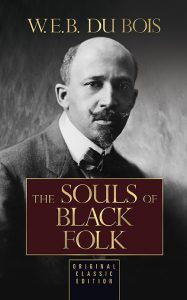 This classic groundbreaking work of American literature first published in 1903 is a cornerstone of African-American literary history and a seminal work in the field of sociology.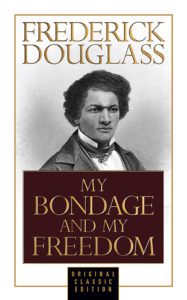 My Bondage and My Freedom
This is ex-slave Frederick Douglass' second autobiography. First published in 1855-at the height of Douglass' involvement in
the abolitionist movement-his narrative describes the steps that had led him to the forefront of the struggle for racial justice.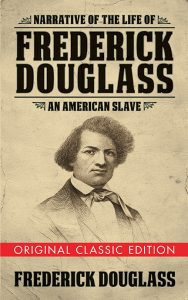 Narrative of the Life of Frederick Douglass
This classic of American literature, a dramatic autobiography of the early life of an American slave, was first published in 1845, when its author had just achieved his freedom. Its shocking first-hand account of the horrors of slavery became an international best seller.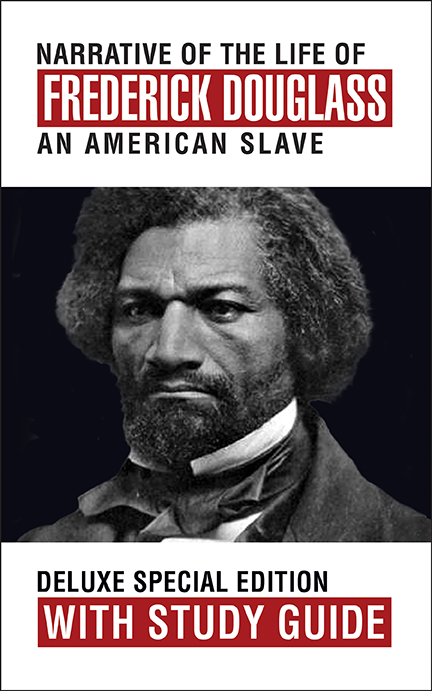 Narrative of the Life of Frederick Douglass With Study Guide
This classic of American literature was first published in 1845, when its author had just achieved his freedom. Its shocking first-hand account of the horrors of slavery became an international best seller. This deluxe edition of this classic work  includes a 21st century study guide that will provide you with a deeper sense of the trials and tribulations Douglass endured.