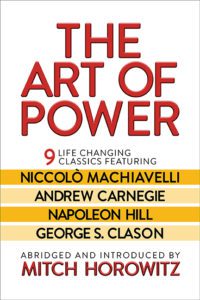 The Art of Power: 9 Life Changing Classics Featuring Niccolo Machiavelli, Andrew Carnegie, Napoleon Hill, George S. Clason
Mitch Horowitz
Epub ISBN 978-1-7225-2728-0 
Audio ISBN 978-1-7225-5056-1
Publish Date: 4/12/22
$22.49
The Art of Power presents 9 life-changing lessons from timeless classics abridged and introduced by PEN Award-winning historian and New Thought scholar Mitch Horowitz.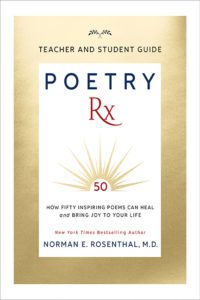 Poetry RX 
Teacher and Student Guide 
Author
ISBN 978-1-7225-2770-9 
Publish Date: 12/13/22
$1.99
In Poetry Rx, Dr. Norman E. Rosenthal collected an anthology of poems intended to be enjoyable, accessible and useful. As a Psychiatrist, Rosenthal observed the ways poems helped his patients through times of difficulty, giving voice to certain feelings while offering a way forward. Poems, he feels, are not merely an academic exercise; they are vibrant creations that can educate our emotions, expand our understanding of human experience and be a solace and source of healing.