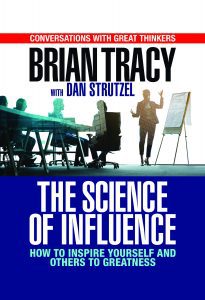 The Science of Influence
How to Inspire Yourself and Others to Greatness
Brian Tracy with Dan Strutzel
ISBN 978-1-7225-1011-4
Publish date: 02/11/19
$27.00
The human mind is like a titanium lock. If you communicate poorly—through endless talking, inattentive listening, or over-the-top pressure—it's like spinning the numbers on the lock over and over uselessly. But if you develop the key skills of influence, it's like knowing the exact combination to that lock and gaining access to the consciousness of another person—or to your own. Learn how to produce incredible results—happier personal relationships, more sales, more profitable partnerships, and an increased ability to hold yourself to commitments that are important to you.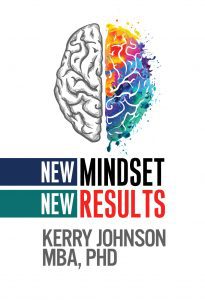 Kerry Johnson MBA, PHD
ISBN 978-1-7225-1016-9
Publish date: 04/01/19
$26.00
Your Mindset impacts everything you think, say, and do. It is the software your brain uses to create attitude, experience, and achievement, and is the filter that builds behavior. Your Mindset helps you make sense of everything that happens and is the prism through which you experience life.
Research has shown that those with a Results Focused, Growth Mindset are more confident, make more money and are happier than those with a fixed mindset.
Build self-confidence and self–discipline and overcome any obstacle or problem. All you need is a new Results Focused Mindset.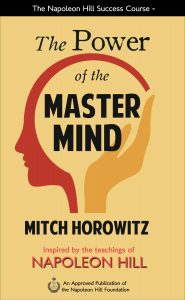 The Power of the Mastermind
Mitch Horowitz
ISBN  978-1-7225-1014-5
Publish date: 03/04/19
$27.00
Millions read the works of Napoleon Hill and are catapulted to their dreams. Others say they get nowhere. Why? The difference between success and failure lies in the use of the Master Mind.